Eoin Lacey Education was developed to share both the science and practice of high performance. It is our mission be empower you with world class information that is easy to understand and simple to apply tomorrow. Courses are broken into two key areas.
1. For executive business men and women looking to seek new levels of health, well being and performance.
2. For fellow professionals looking to up- skill with tried and tested advanced methods in Strength and Conditioning, Functional Medicine, Sports Nutrition, Rehab and Prehab, Lifestyle Medicine and Recovery - Regeneration.
It is Eoin's mission to ensure he over delivers throughout these courses and endeavours to make all the courses attendee focused.
"I am proud to call Eoin not only a friend but a GREAT teacher and his courses prove that. He has outstanding courses for people to really understand, nutrition, training and coaching in the real world. These courses are a MOST. Well done Eoin"
- Eric Serrano MD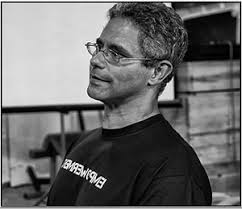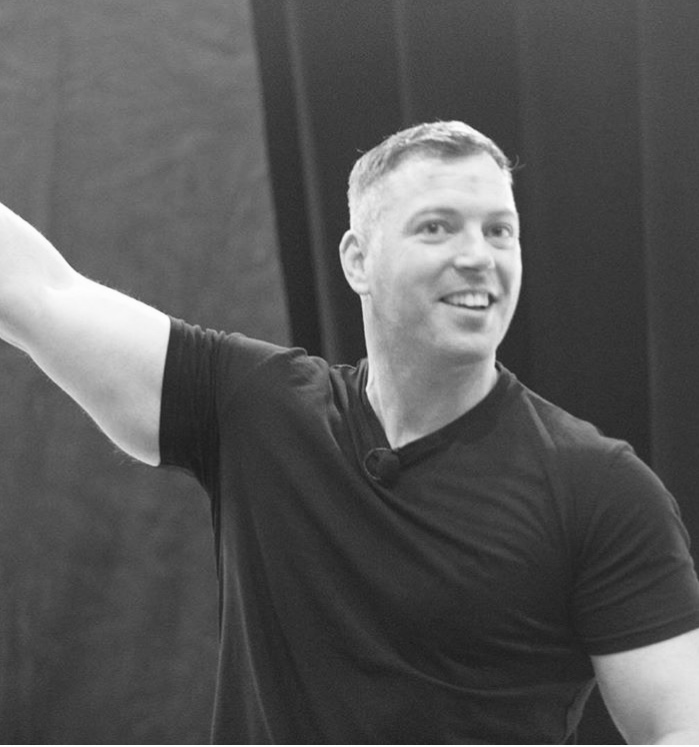 It is my mission to help people take their health, welling being and performance to a new level. Both for executives and fellow health/nutrition/training professionals.
Throughout my 23 years of practice, I have been fortunate to work with elite level athletes from UFC, rugby, soccer, boxing and multiple Olympic medalists. This coupled with running and operating Irelands largest and most successful chain of personal training centres and nutritional clinics.
This journey has allowed me to work with the world leading experts and to gain invaluable experience coaching 1000s of executives in all facets of business.
Allow me to share with you the lessons I have learnt from 23 years of practice and summarise the content from a lifetime of studying with the worlds leading experts.
Ciaran Power - Osteopath and Lecturer
"For most, education and learning is both difficult and complex. Eoin has an abiity to break down even the most complex of topics into very digestible nuggets of knowledge. He does this through humerous analogies, freestyle drawings and a very entertaining lecturing style. The days of not being engaged in a learning session are over when you study with Eoin Lacey"