Check your inbox to confirm your subscription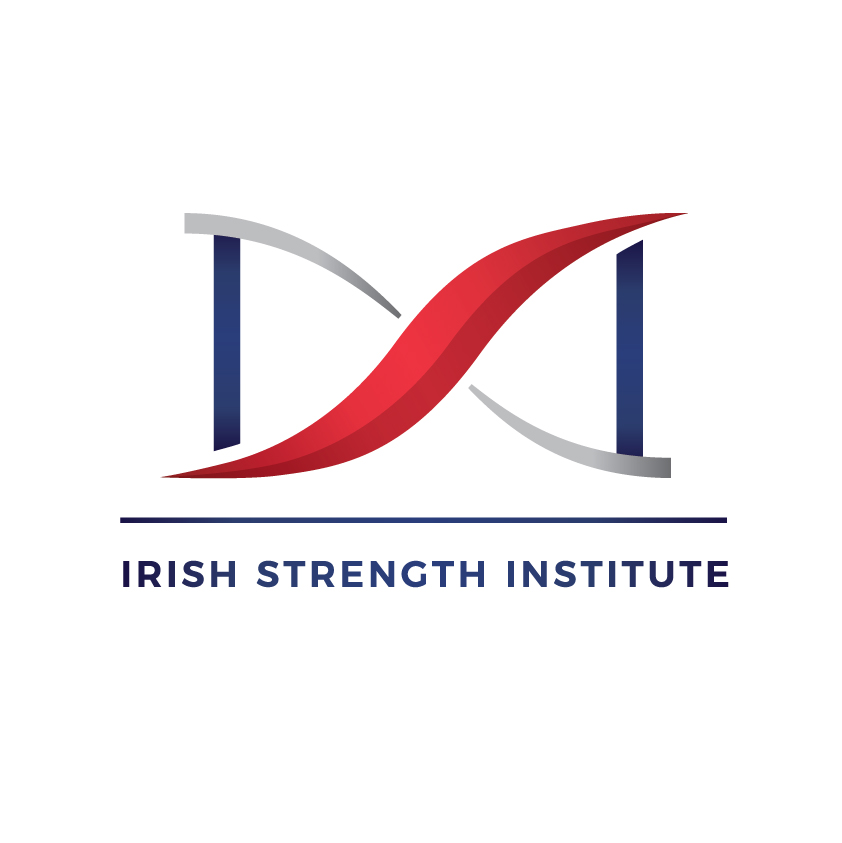 ISI Centre of Excellence and Education is a purpose built High Performance Centre with our onsite Nutritional Clinic, Classroom, Floatation Therapy, Recovery Centre and Rehab Clinic.
The unique environment allows the most optimal training and coaching possible. Our weightroom diversity and equipment facilitates modifications to any abilities, bodies and goal.
One world class centre for a world class Training Camp.
€1500+ worth of
EXTRA Content FREE


As this a PURELY Training Camp with no lectures or presentations. I have decided to increase the value of your purchase by adding in:
5 Program Design Series = €500
Nutrition Course = €99
Masterclass Recordings only = €1000


Thats over €1500+ worth of added value on top of the 2 Full Days of Coaching, Food, Supplements and Fun. Oh and DOMS.
Learn the difference from
Training to Being Coached.