Eoin Lacey Education
Join Eoin's 3 Day Intensive Internship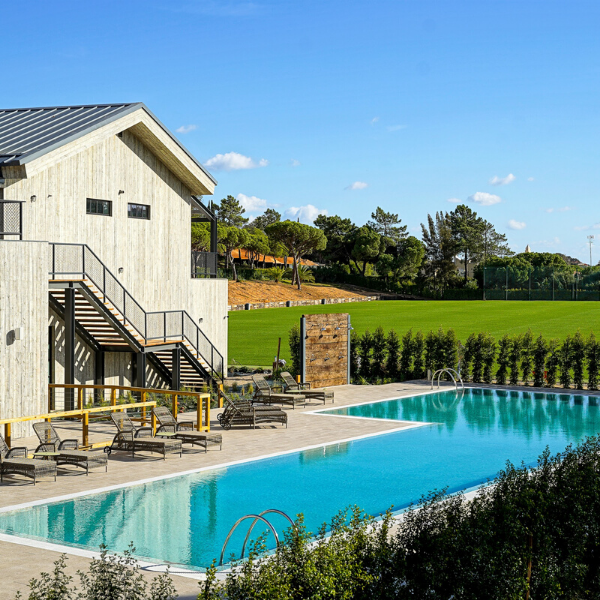 The Campus Sports Complex
World class coaching and a world class facility. The Campus is one of the worlds leading Sports Complexes. We are delighted to have this amazing facility as our training and recovery base on our internship. Guaranteed to ensure tailor made workouts, personalised recovery with the use of the pool and recovery suites. Plus a little fun on the tennis courts.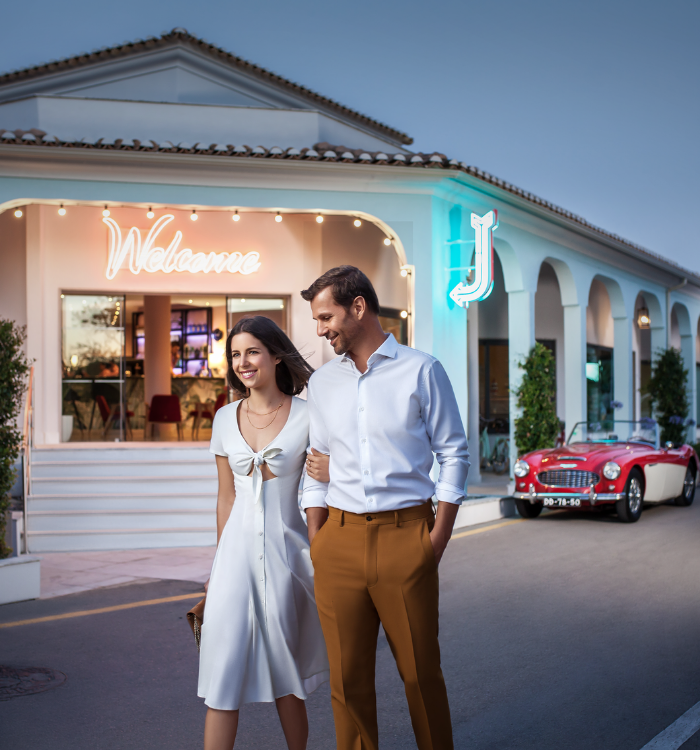 The Magnolia Hotel
Internship accommodation will be the beautiful Magnolia Hotel. With private transfers to and from Faro airport arranged.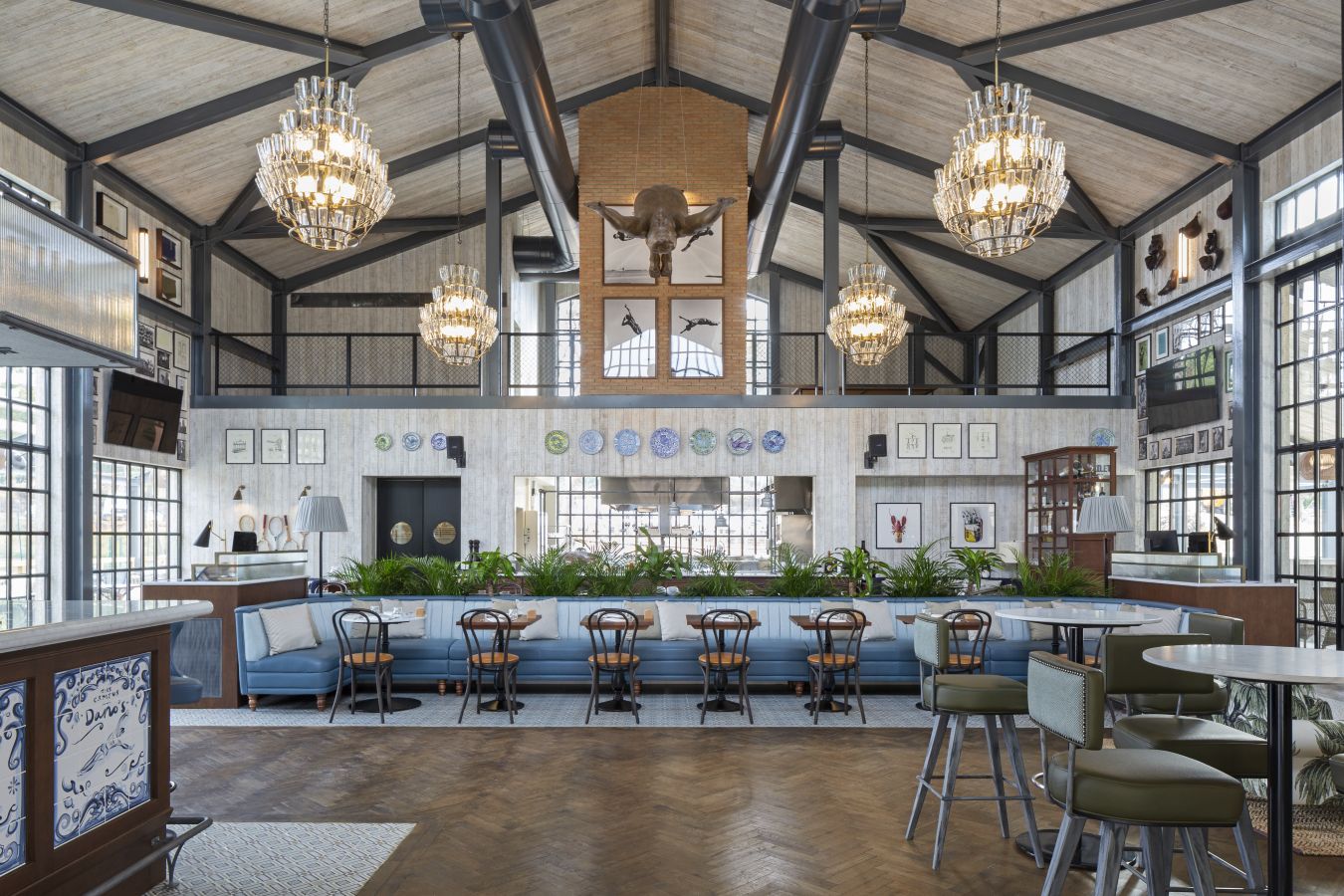 Dano's Restaurant
This is where the internship lunches will be serviced everyday. Our tailor made nutrition plans and individual specific requirements all catered for with world class service.