This 2 part course brings together the best and most effective strategies to improve your Sleep and boost your Health in just 14 days. Eoin has structured the content to be simple to follow, concise without all the unnecessary jargon in the most effective program possible.
Course Curriculum
Available in days

days after you enroll

Course contents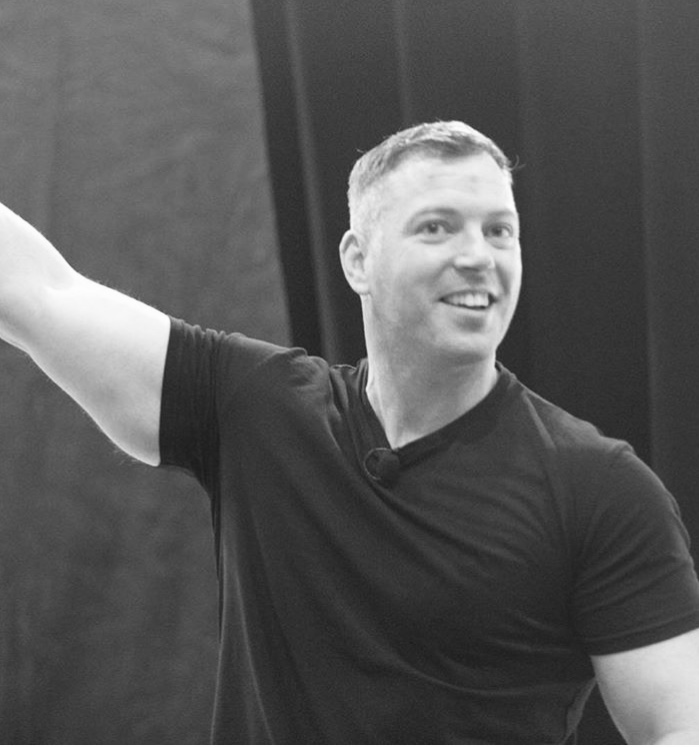 Hey Im Eoin Lacey
I am delighted to be your tutor on this uniquely powerful short course on maximising your Sleep and resetting your internal clocks to unleash new levels of Health and welling being in your body. I'm excited for you to see what a fully recharged and rejuvenated you can achieve.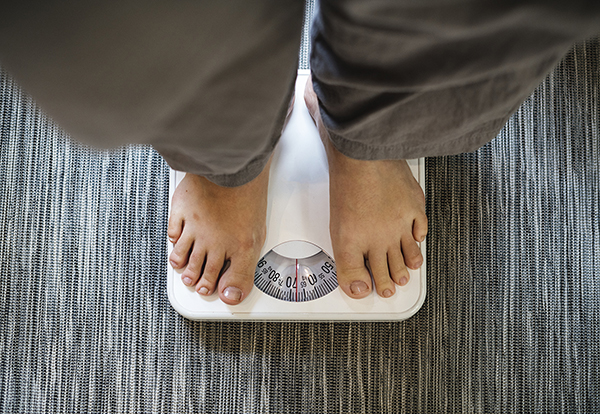 Accelerate Your Weight Loss Goals.
With the resetting of your interval clocks. Along with recharging your metabolic rate, see how this program will support and harness your weight loss endeavours.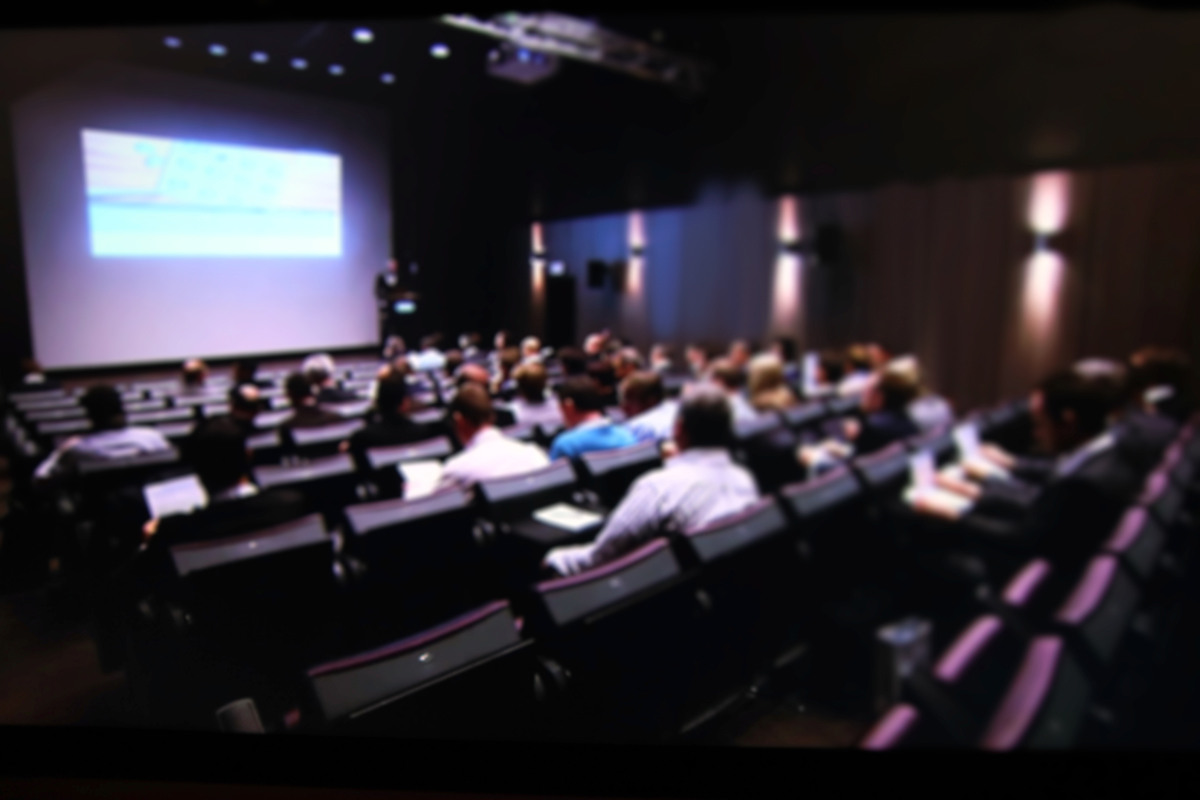 Get Your Flow Back for Good.
With excellent sleep and a full tank of energy. See yourself return to the real you. Reach and Sustain new levels of work Flow and Cognition through the rebuilding of the human body's fundamental process SLEEP.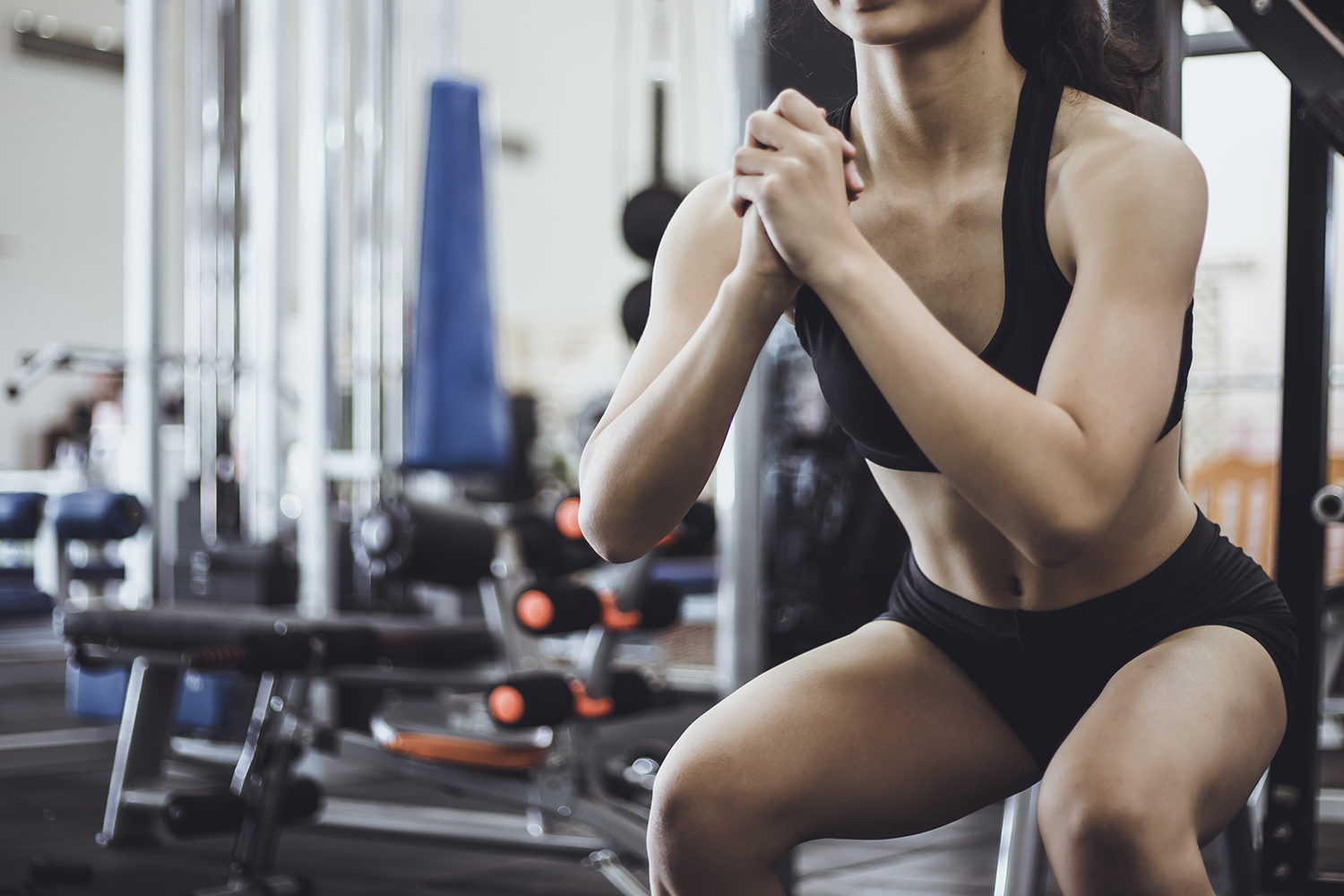 Slow Down the Aging and Unleash a Younger Fresher You.
It is normal to be tired and have no energy. BUT its not right! Take control of your health, slow down your bodys breakdown and take actionable steps to be the healthiest you. Take one SLEEP better.