Staff and their performance is core to business success. Why not have Eoin educate your staff up with his 5 week Staff Training Program. All you do is submit the areas of focus for your staff and a profile of each staff member. This programs is presented of 5 weeks with 5 x 60-75min Online/Interactive Learning Session.
*This Program is designed for 2-5 staff members.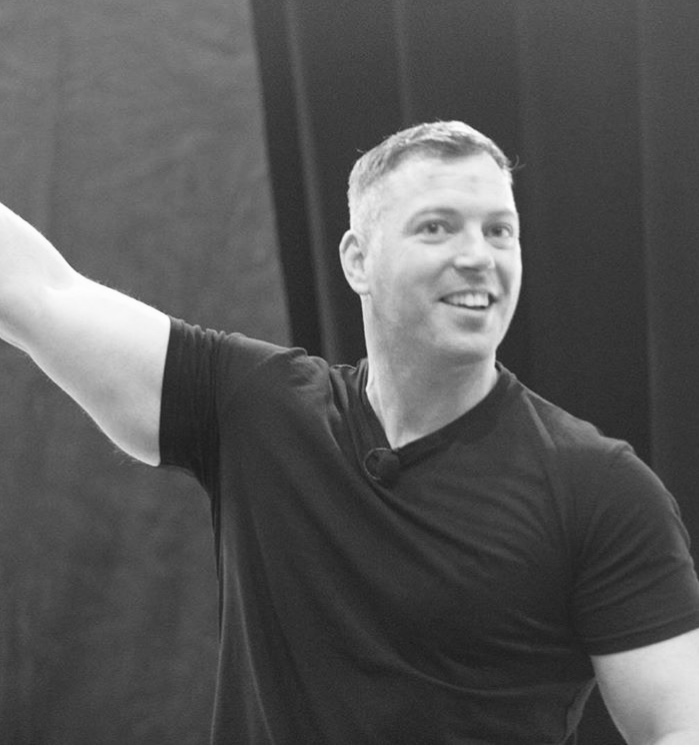 Invest In Your Future and Your Team
Tailor made presentations to suit your business model, your learning objectives in a fun, interactive and information packed way. 5 Private Group Education Session for the Entire Team.
Thanks for submitting your information! Please continue with the checkout process.