Throughout my 23 plus years of experience. The best investment Ive ever done in my career is to intern with experts in their field. During this 5 day intensive internship, I will develop specialised presentations and arrange case studies with athlete and patients to cover the CONTENT you want. This program is designed to be flexible and modifiable to suit your individual learning objectives. This is a growth mindset educational experience, interns will be push to learn study and train hard to consolidate learn objectives and content comprehension. *Training is specific to training focused interns.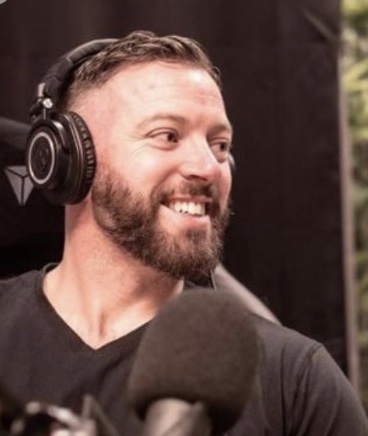 This is the program I wish I had went I was trying to get ahead in this industry. If you are looking to get practical, cutting edge, result producing method then this is the program for you.
Functional Medicine
Corrective Exercise
Sports Nutrition
Business Development
Hypertrophy
Fat Loss
Semi Private Coaching
Energy System Training
Modified Strongman Training
MMA S&C
Athletic Enhancement
and much more.
You pick the content, I create the experience.
*This program is for 2-5 interns.
Thanks for submitting your information! Please continue with the checkout process.