Eoin Lacey Education
Easy Steps to get started
Step One
Purchsed this certification course
Step Two
Enjoy the unique learning experience from Eoin on your phone or desktop at a time that suits you.
Step Three
Apply the information and methods. Then see your business grow, your clients become happier and your free time increase.
Eoin Lacey Education
What do you want to learn today?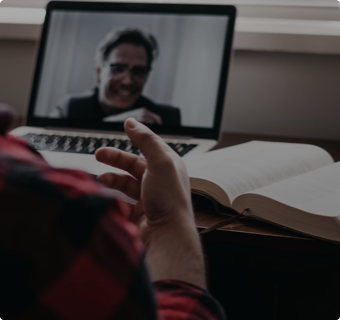 24/7 Access
Our online courses are available whenever you are. Our system works on desktop, tablets and mobile phones.
24/7 Access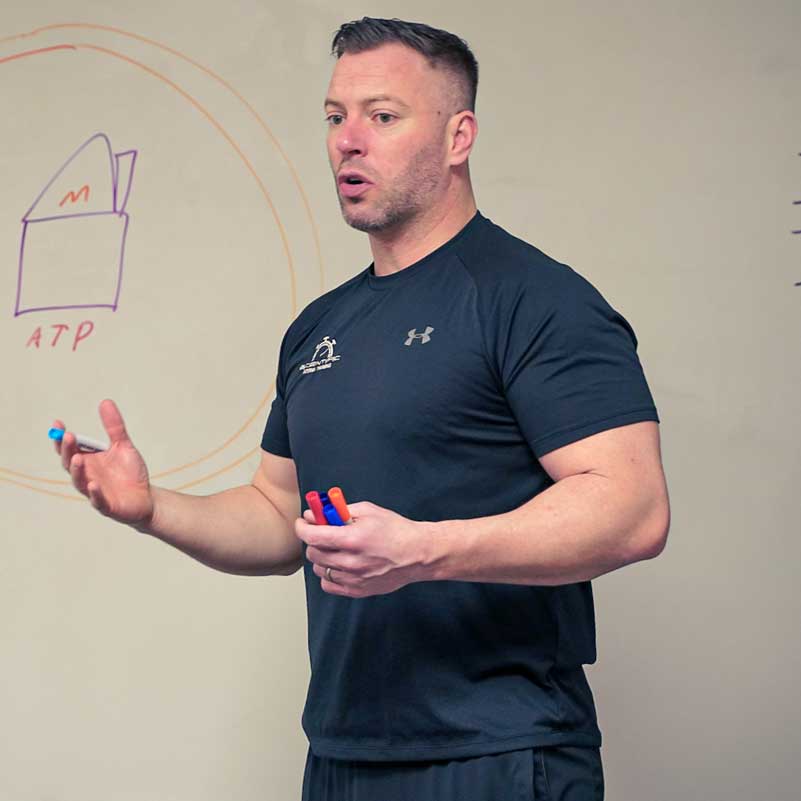 Expert Coaching
Techniques
It is my mission to help people take their health, welling being and performance to a new level. Both for executives and fellow health/nutrition/training professionals.
Expert Coaching
Techniques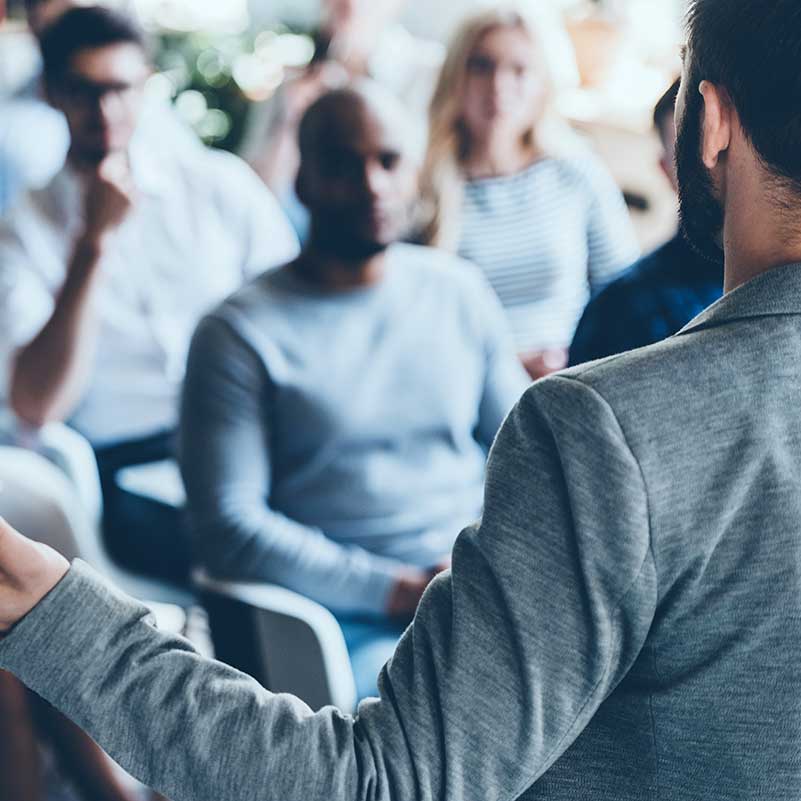 Educational
Courses & Training
Providing Coaches Seeking to Be Better and More Successful in Nutrition, Semi Private Training, S&C, Functional Medicine, Business and more.
Educational
Courses & Training
Eoin Lacey Education
Upgrade your coaching toolbox
Clients don't buy programs. They invest in your coaching skills, results and the gym atmosphere. Investing in this course allows to do what you to best.
Seamus Fox


---
Over the years as a personal trainer and gym owner I learned a lot from Eoin and the team at IsI. I have been on multiple weekend courses in Dublin, foreign retreats and more with them and each time I grew from it. As a coach I've always been aiming to learn and improve, consistently and nothing's changed to this day. Eoin and the team are exactly the same. They never let up on education and research and studying how to be of more value to those they coach. I can't recommend Eoin and IsI enough, and he's on the end of a text anytime I want to find out more about something I'm researching or looking into.
Clarke Flynn


---
I have been going to seminars for almost 30 years now and some have been game changers while others were money wasted.
This summer I attended the ISI Symposium 2015 with the thought that it would be a gathering of about 20 personal trainers/strength coaches from the Dublin area. What a wonderful surprise to see be amongst almost 130 top strength coaches from as far away as Australia. The speakers present weren't re-cycling past material which could be seen on YouTube but instead, they were sharing fresh information on nutrition relating to pre/intra/post training, periodization models for recreational clients to Olympic athletes, and general information that can be used each and every day. I was lucky to receive the invitation to attend and I look forward to attending it each year.
Ciaran Power


---
For most, education and learning is both difficult and complex. Eoin has an abiity to break down even the most complex of topics into very digestible nuggets of knowledge. He does this through humerous analogies, freestyle drawings and a very entertaining lecturing style. The days of not being engaged in a learning session are over when you study with Eoin Lacey
Eric Serrano MD


---
I am proud to call Eoin not only a friend but a GREAT teacher and his courses prove that. He has outstanding courses for people to really understand, nutrition, training and coaching in the real world. These courses are a MOST. Well done Eoin