Over the past 23 years of training executives and athletes I have made a lot of mistakes. I have studied and interned under the worlds leading experts. Learn from my errors and stand on the shoulders of giants. This course content brings together the latest science and proven practical methods to achieve guaranteed results with your executive clients.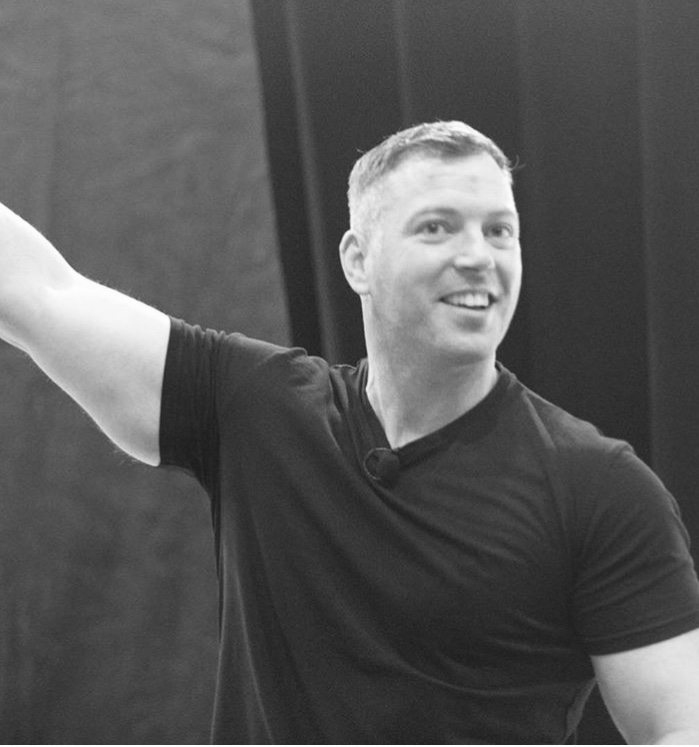 As a Performance Consultant it is my mission to achieve results with my clients. Throughout my career I have worked with UFC superstars, Olympic medials, professional rugby, soccer and boxing athletes to name a few. The key to success is getting results CONSISTENTLY. In order to deliver this your knowledge, application and flexibility to suit the individual is paramount.
During this course you will learn the art of personalization of program design along with a higher understanding of fitness and interval training than you ever thought was possible.
If you strive to be the best coach possible, to provide the best service to your executive clients and to achieve the best results. Then this course is for you .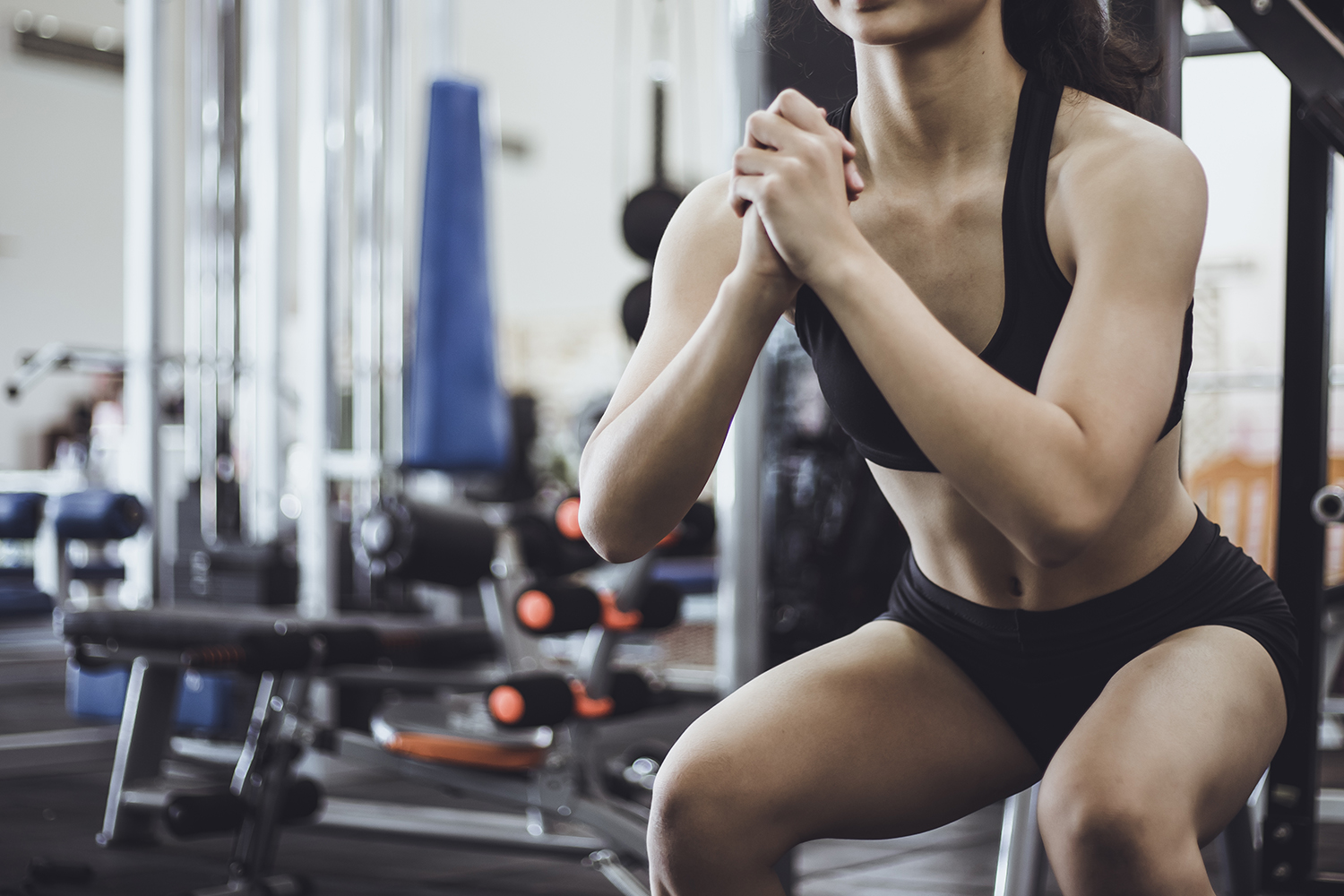 Invest in your knowledge and grow your business.
Interval training and fitness is a growing field online. During this course you will learn the skill to write and personalised months of programming in minutes.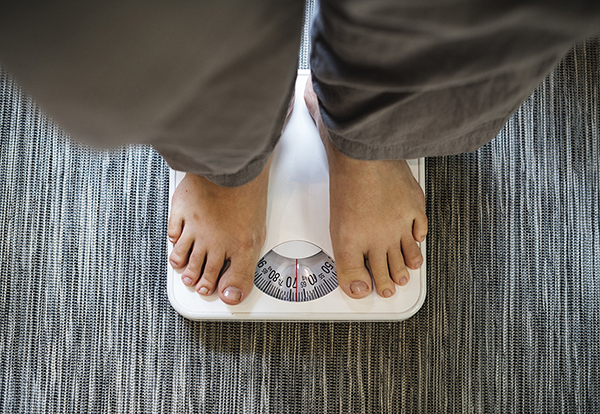 Fat Loss versus Weight Loss
The course will give you the ultimate guide to drop excess body fat while sustaining and increase lean body mass. All this coupled with an approach that is easy to implement and personalise for stressed, overworked executive clients.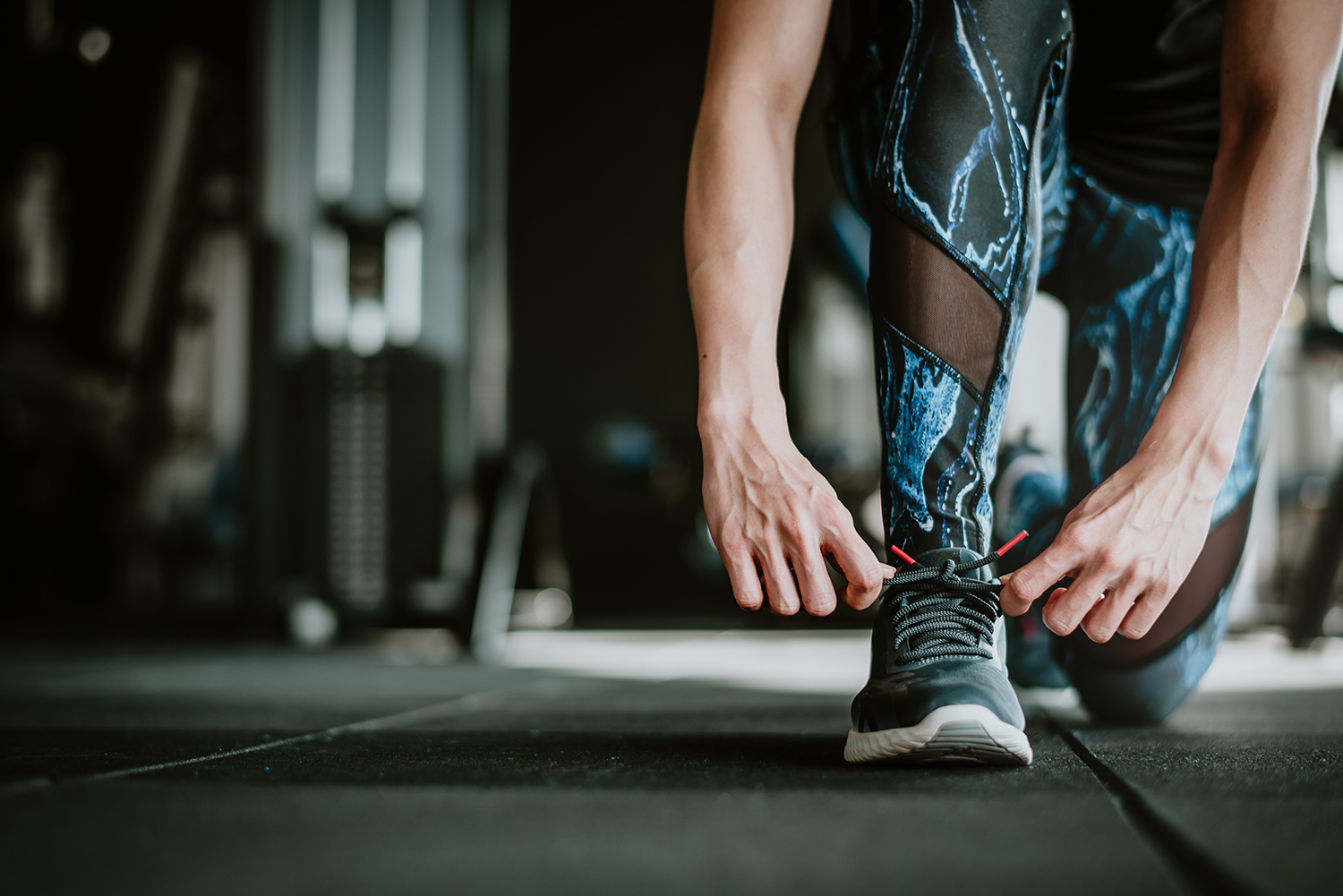 Fitness fast for those with a busy schedule.
With family commitments , packed work schedules and difficulties getting to the gym. Empower your clients with effective programs they can do at home that will get results fast.