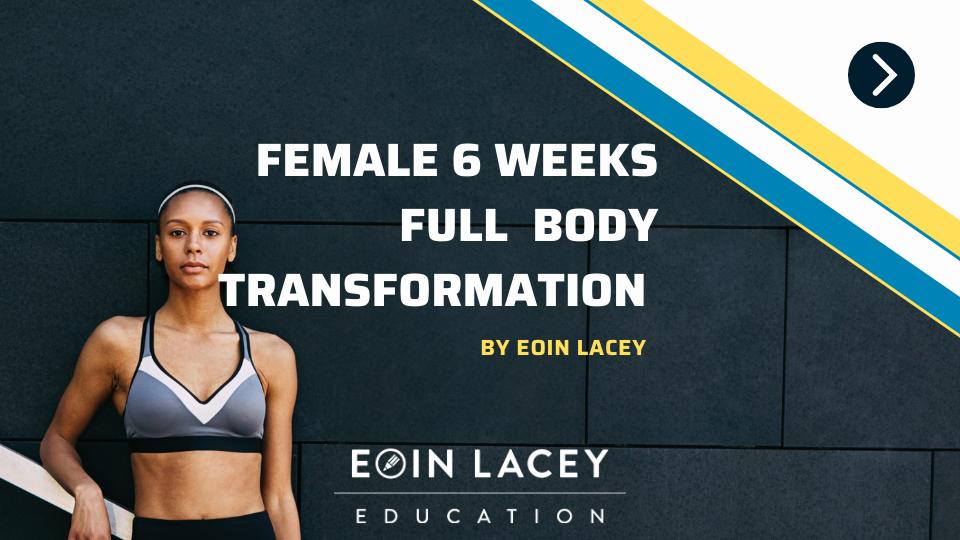 Over the past 25 years of training and coaching females. Eoin has pieced together an amazingly effective roadmap to regain your health and well being. Watch the Taster Video below and decide for yourself.
"I take your health seriously and in order to guarantee you enhance your health, lose weight, improve your energy, sleep better, have better digestion and brain function. I have added 5 FREE bonus courses to the Transformation to help you along!!!!"
Here is What You Will Get
IN ADDITION!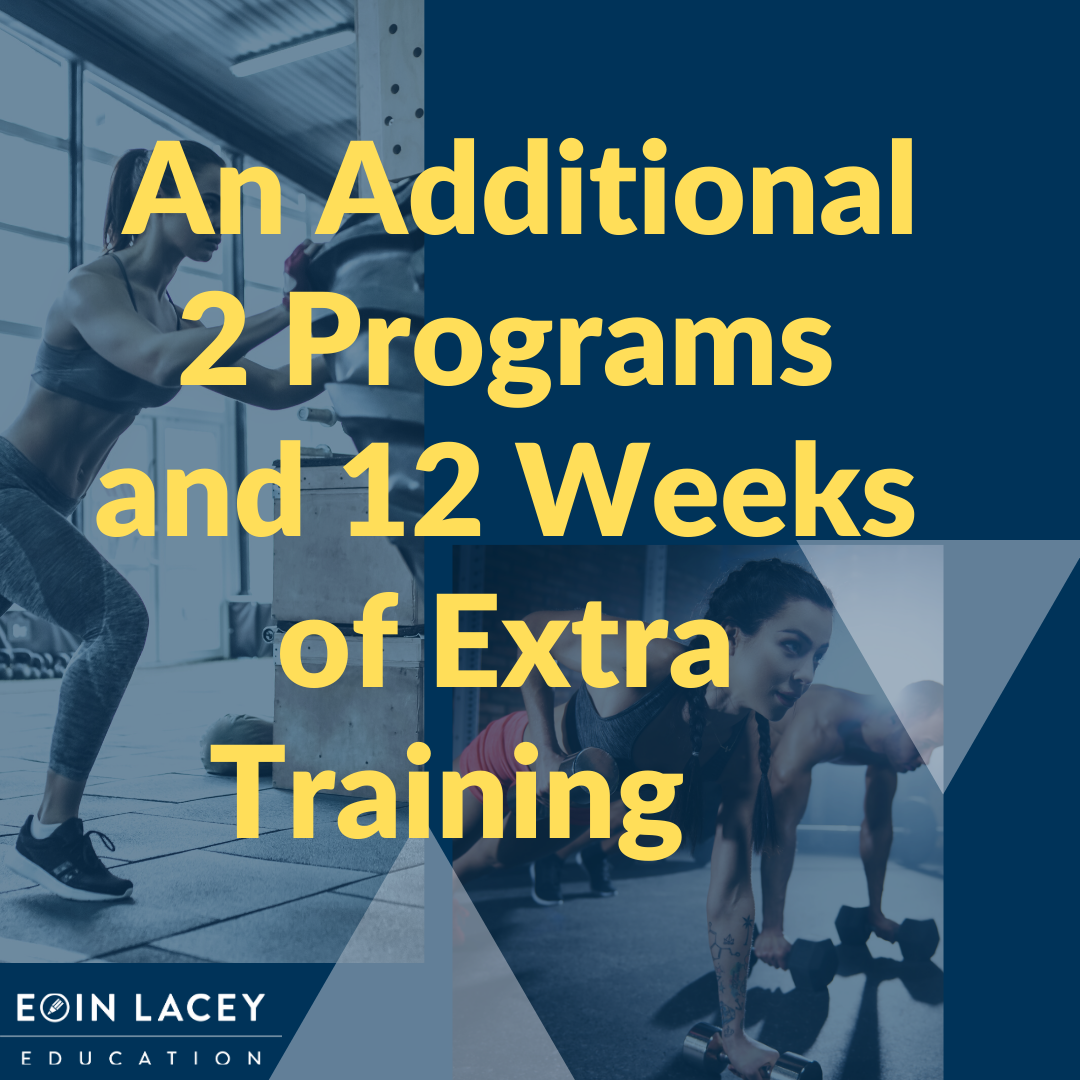 BONUS 1:: 2 Free Program Design Series workouts for 12 continuous weeks of training valued at €198 after the Transformation.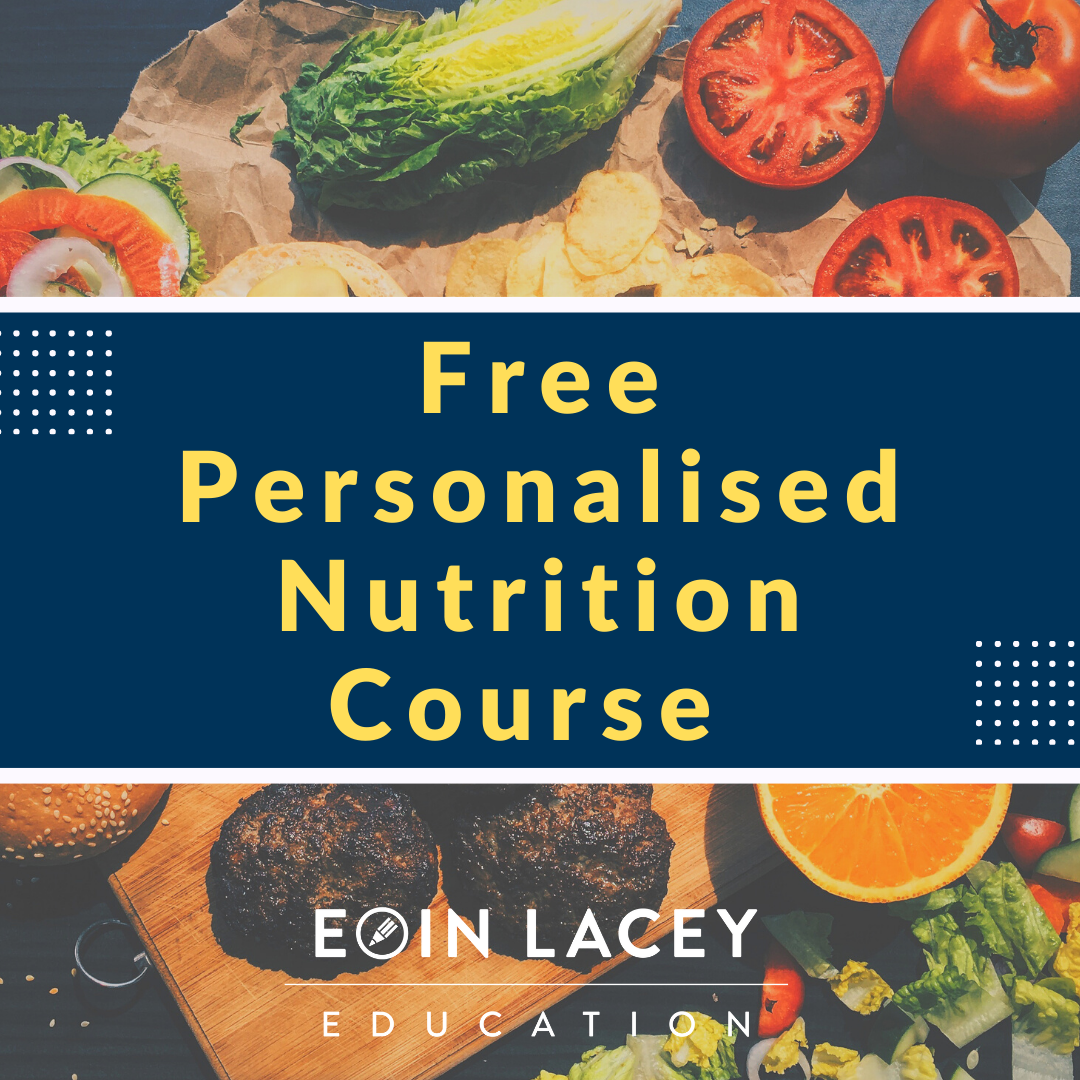 BONUS 2:: Learn how to build the best food plan for you and your family after the Transformation with this amazing simple to understand program. Valued at €99.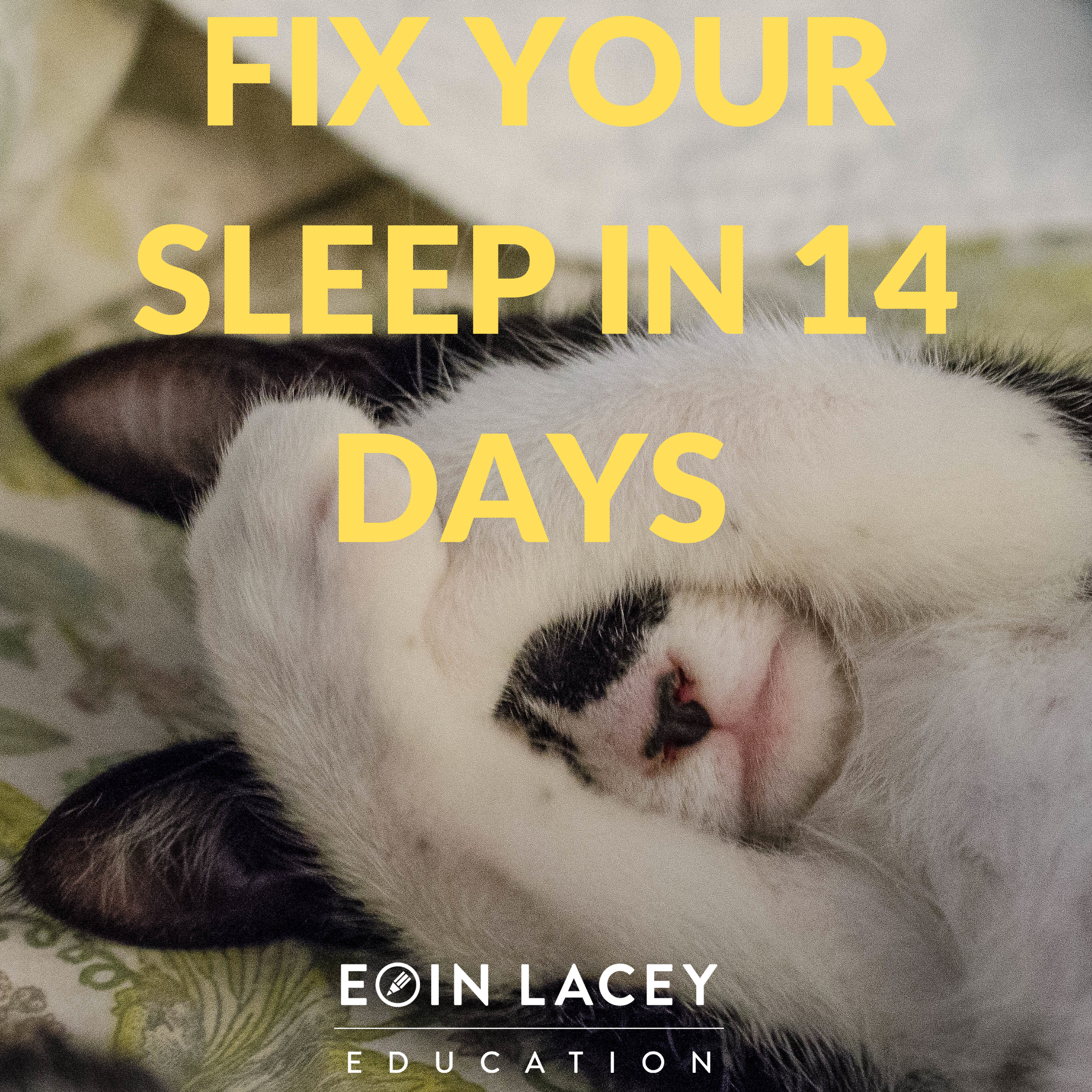 BONUS 3:: Struggling with getting restful sleep. On top of the content covered in the Transformation. Eoin goes through an in-depth presentation and slides to address your questions and explains the science. Valued at €50.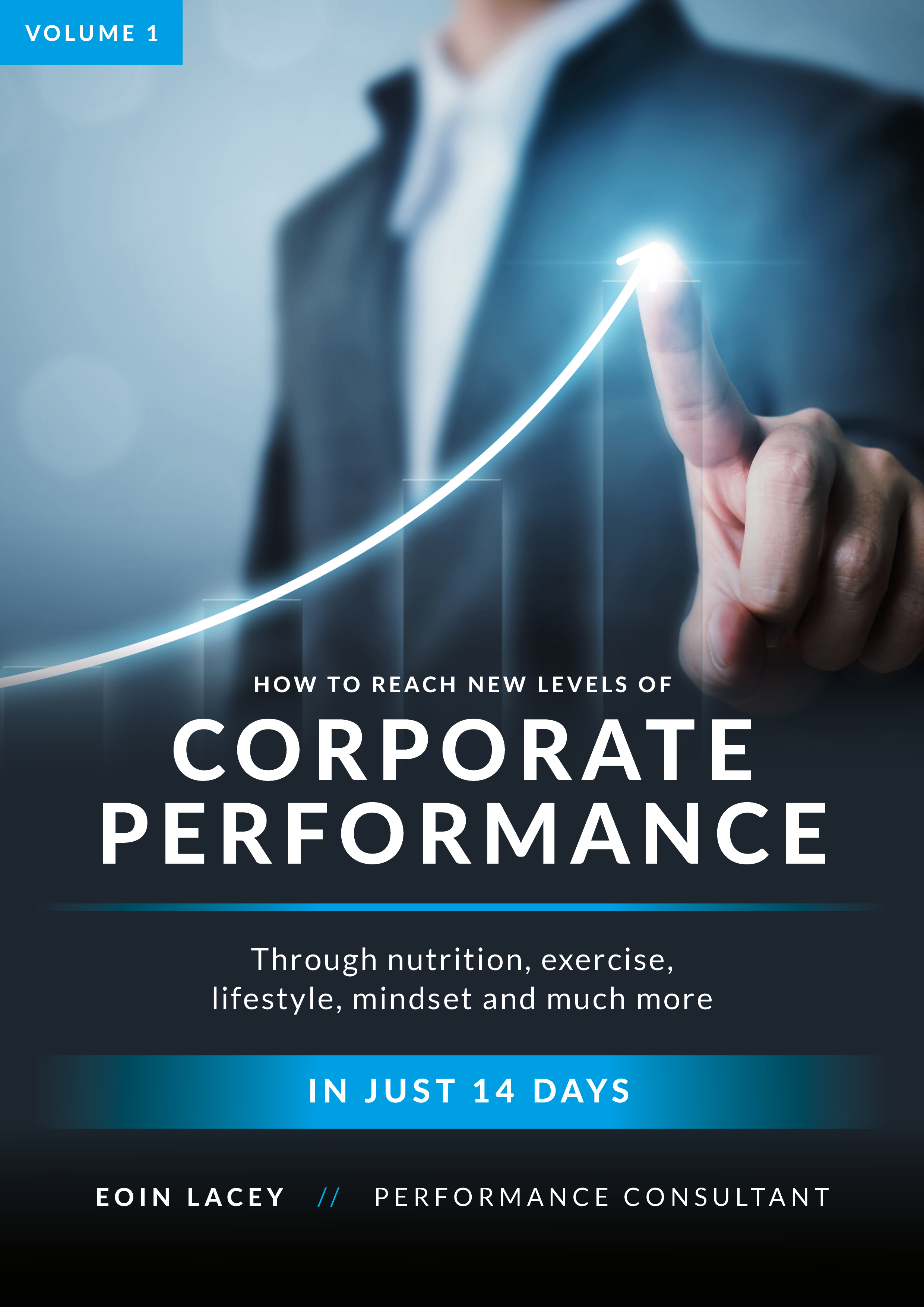 BONUS 4:: Trying to juggle your WORK LIFE BALANCE? Explained in thorough detail. Eoin covers easy to understand, simple to implement and amazingly effective, Tips and Interventions to enhance your Performance, Well being and Overall Health. Valued at €25.
Roadmap Instructional Videos &
Step by Step Guides to a New You